McDonalds is making a new McFlurry Flavour!
07 April 2021

❤ 23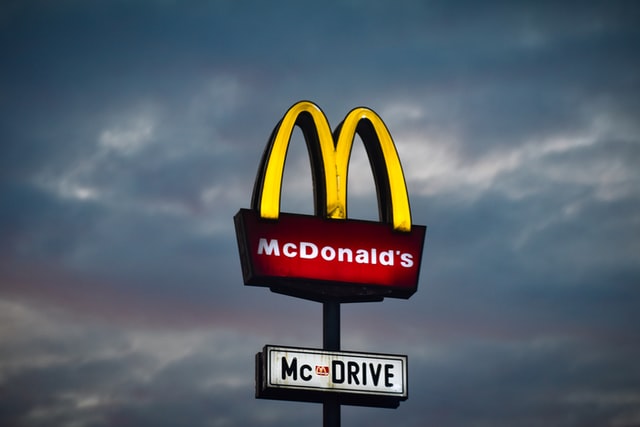 The newest addition to McDonalds much loved McFlurry collection is the Caramel Brownie McFlurry, it contains a vanilla soft serve ice cream with fudgy brownie pieces and sweet caramel blended throughout, the flavour will be served for a limited time and will be sold in the US only starting on May 3rd
This new limited edition flavour was originally debuted in Canada in 2017 where the first McFlurry was made by Ron McLellan back in 1995, in Bathurst, New Brunswick, since that day the creation has made its way around the world and is now sold in over 100 different countries.
If you prefer to stay original then McDonalds offers these soft serve in M&M and Oreo flavours, or you could even get an ice cream cone, hot fudge sundae, milkshake or apple pie.
By I. Bey