Mr Potato Head gets a makeover!
25 February 2021

❤ 7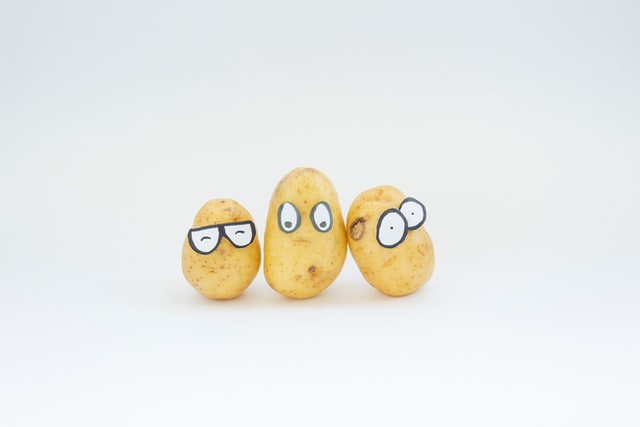 Toy Giant Hasbro is rebranding its Mr Potato Head, one of the most well know toys ever, but they are removing the Mr from its name, in order for it to break away from traditional norms. This just shows us how much the 21st century has changed the world, and how everything and everyone is evolving.
The original toy was launched in 1952 for $0.98 or $10 in todays money, but contrary to getting a full set, like they would today, people would supply a potato and the kit would come with various accessories, for example, feet, hands, eyes and various others accessories. A year later Mrs. Potato head was launched along with some more feminine products. More than one million sets were sold in the first year.
And now with this new revamp we cannot wait to meet the new Potato head family.
By I. Bey