Visa card benefits and services
11 November 2020

❤ 3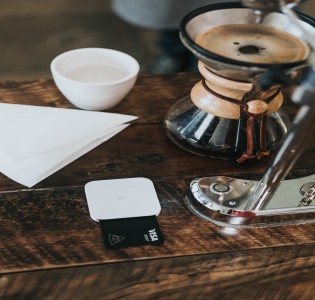 Visa cards are used for international payments and are powered and branded by the visa network. The visa company initially produced credit cards only but now they have customized their credit cards to debit, prepaid and they have also included gift cards as well. Remember that though visa cards are branded by the Visa company and have their name on it, they are managed by their sub-financial institutions.
Every visa card has its benefits, cons, and limitations. The traditional visa card provides the following benefits to their customers:
You get whole information about any product and service at your fingertips.
Cardholder inquiry service
One can report lost and stolen cards.
You can repla your card in case of any emergency.
In case of collision or theft, the company will provide you automatic recovery for the damage and you wont have to suffer.
With a visa card comes zero liability. You can utilize the card services anywhere and you will be protected from unauthorized access.