What is Quadro RTX?
11 October 2020

❤ 1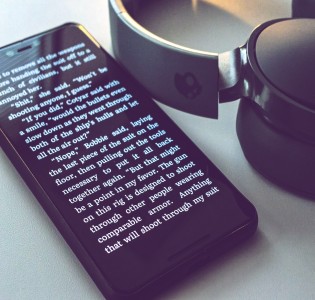 Quadro RTX powered workstation has got these following features:
GPU architecture
Real-time ray tracing
AI (Artificial intelligence)
Advanced graphic capabilities
With these features, you can create millions of designs with High definition visuals. If you need the kick to produce energy-efficient buildings or to produce jaw-dropping visual effects that come with a workstation then Quadro RTX is the best thing to go for. It provides agility and is smart and it lets you work even better.
Challenges at workflow:
Difficulty in the communication of design to the desired team members.
Waste of resources because of the error of not identifying flaws in the design early.
Tight schedules and daily hectic workload.
Advantages:
Effective communication among team members via photoreal models that can be seen in real-time through physical rendering.
With the help of virtual reality, it is easy to identify and rectify the flaws in the design way before it can create a mess.
Less workload and eventually leverage ion scheduling leading to team member motivation.
https://www.leadtek.com/eng/products/workstation_graphics(2)/NVIDIA_Quadro_RTX8000(20830)/detail#:~:text=NVIDIA%C2%AE%20Quadro%20RTX%E2%84%A2,card%20solution%20for%20professional%20workflows.