Wholesale
03 October 2020

❤ 2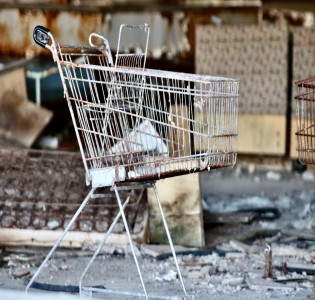 Wholesaling can be defined according to two concepts:
Wholesaling can be when some business buys in bulk and then resale it to the retailers.
Wholesalers produce a number of goods in bulk and then sell it to the retailers.
Majorly, wholesaling is done according to the First concept. Wholesalers buy the products from their relative distributors and sell them to the retailers so that they can deliver the product to the end-user. Being a wholesaler, you have to make sure that you always have the stock of most wanted products by the retailers. Moreover, once you are in this line, you have to find the most trusted and effective distributors so that you can get high turn-over when you resell it.
There are several benefits of the wholesale business which includes:
It saves money.
Helps in linkage and networking
One can become an expert in the business
Expanding the business becomes easy
https://www.wholesalersusa.com/?gclid=Cj0KCQjwwuD7BRDBARIsAK_5YhV_P4tKnL_grA_Ep1Qo7FvDwpXjN00lOYlZEMoyZyFj8zo7lk-91N4aAhxIEALw_wcB