What you can get from Pokemon Gos The higher they fly
28 February 2021

❤ 3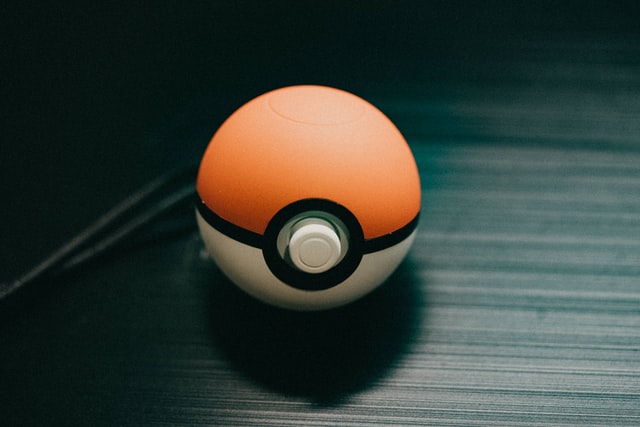 As a special present for the beginning of March and due to some very special research released today in Pokemon Go, here is what you can expect from Pokemon Gos `The higher they fly`
For the next three months of the game, we are going to be facing Shadow Articuno, Zapdos and Moltres, but the main thing is that we want to collect rewards along the way, of course So here are some of the premium items you will be able to get.
1 Super Rocket Radar

Pidgeot Encounter

10 Mega Pidgeot Energy

1 Rocket Radar

1 Fast and 1 Charged

1 Battle Pass
But thats not all, in addition to these awesome rewards you will also get 12 km Red Eggs from the leaders, though those were not actually revealed due to the special research. Overall you will be getting a lot of new stuff next month.
By I. Bey