3 new recorded Ebola Virus Cases!
02 March 2021

❤ 12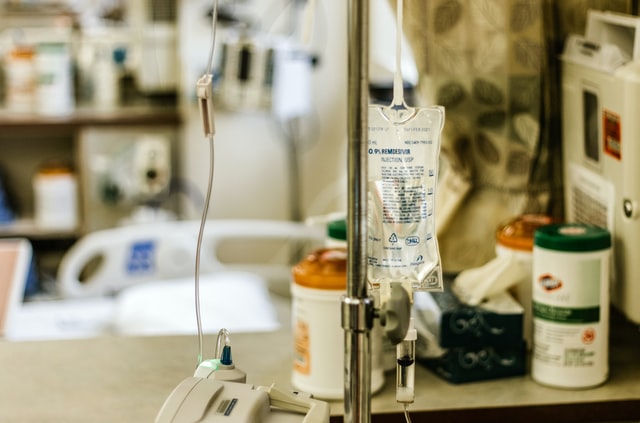 On the 2nd of March, there were three new recorded cases of the Ebola Virus, They were found and confirmed in the Democratic Republic of the Congo's (DRC), specifically in the North Kivu province.
The three new cases were reported in the Butembo health zone, it raised the overall tally in the country to 11 since the revival of the deadly virus in that area on the 7th of February 2021.
A total of four patients have lost their lives to the virus already, and on Sunday the World Health Organization and the provincial authorities in charge of Ebola announced the first official case of recovery amongst the Ebola patients undergoing treatments in the Treatment Centre of Butembo
There is a vaccination process on the way in that part of the country wherein over 300 contacts have been recorded since the resurgence of the Ebola Virus. The virus previously was found in the country in 2017 during the month of May.
By I. Bey