Hobbs and Shaw
15 October 2020

❤ 1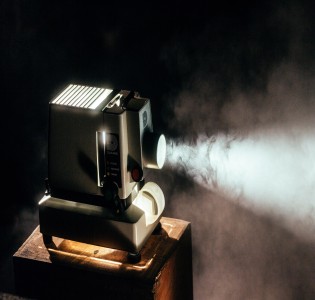 Hobbs and Shaw presented by the most famous franchise Fast and Furious. It is an American action film which is directed by David Leich. The story writer for the movie is Chris Morgan and Drew Pearce based on a story from Morgan. Its a twisting story of a fast and furious franchise between the events of 2017 and 2021.
The plot of the movie revolves around the teaming up of the movie characters around Hobbs sister and together they are trying to stop a terrorist which is going to exploit the world through a cyber virus.
Dwayne Johnson and Jason Statham come up with their main roles from the movie and play as Luke Hobbs and Deckard Shaw. along with them also include other stars like Idris Elba, Vanessa Kirby, Elza Gonzalez, Cliff Curtis, and Helen Mirren.
The Move Hobbs & Shaw was aired at the Dolby Theatre in Hollywood on 13 July 2019. It was released in the U.S theatrically on August 2, 2019. It earned a total of $759
\
globally.https://en.wikipedia.org/wiki/Hobbs_%26_Shaw