Parker
18 October 2020

❤ 2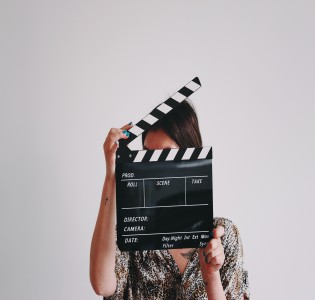 Parker is a very well-known and famous American thrillerand action movie. This movie is directed by Taylor Hacford and and written by Jhon J. McLaughlin.
Actors
Jason Statham
Jennifer Lopez
This film is taken form flashfire a novel named Parker, written by Donald Westlake under the pen name Richard Stark.
Totsl budget that came onto this movie is $31-35 million.
Production Company is incentive Filmed.
Music by: David Buckley
Released on: January 18, 2013
Director: Taylor Hackford
Box Office: 45.2 million USD.
https://en.wikipedia.org/wiki/Parker_(2013_film)