South Koreas Youn Yuh-jung wins best supporting actress
26 April 2021

❤ 29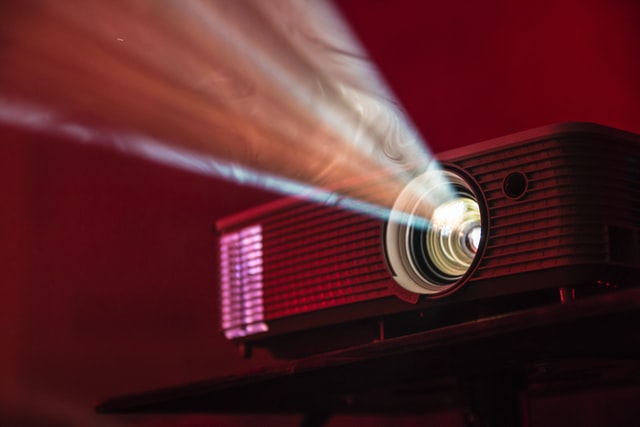 At the 93rd Oscar ceremony South Korean film actress and icon Youn Yuh-jung won best supporting actress for her amazing role in Minari., she played a high spirited and loving grandmother.
The actress is 73 years years old and is the first South Korean actor to ever win an Oscar, and the first South Korean actress to ever even be nominated for an Academy Award Nomination.
Her spectacular win was announced by the movie's producer, and amazing iconic actor Brad Pitt, who won best supporting actor last year, as she stepped up to the microphone she said that it was finally nice to meet Mr Brad Pitt.
Minarai is a tender movie about the story of a South Korean immigrant family who move to Arkansas in America and start a farm, it is based partly on the life of director Lee Isaac Chung, Youn Yuh-jungs character, who moved from South Korea to look after her grandchildren.
Youn Yuh-jung has been part of the Korean acting industry for years and, she said that she doesn't believe in competition, that she is just lucky and that every movie is different.
By I. Bey