Advert Alex
07 October 2020

❤ 1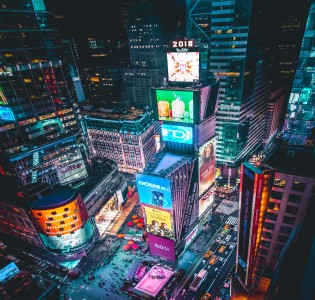 Advert Alex is a British movie based on world war 2. In the beginning, the directors have described it as a true story. Based on a novel by Christopher Landon, the novel too has the same name as the movie. It is directed by J.Lee Thompson. The main character was John Mills. The movie is a hit and is an award-winning movie.
In the U.S its a mini version of seventy-nine minutes called Desert Attack was also released in 1961.
According to the New York Times, the novel was a hit and is written beautifully in a Hitchcock manner. Sylvia Syms says the desert shoot was so tough that they actually felt that they were in the situation. She said there was little to no acting, everything seems real. She also said that today people may say that it was method acting but back then we did not know what it was. We used to call it Getting on with it.