Jhon Dickerson
06 October 2020

❤ 3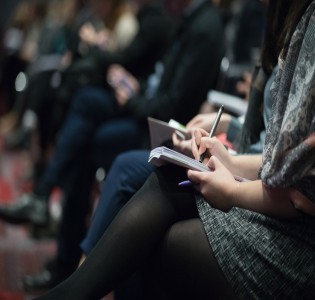 John Fredrick Dickerson was born on July 6, 1968. Currently 42 years old he is a resident of Washington, D.C, USA. He did his education at the University of Virginia. He is a journalist and a television host. He is an American journalist and currently doing CBS news. Currently, he is busy doing his work on "60 minutes", and CBS news election specials. In the past, he provided services as an interim anchor of CBS evening news, the political director of the CBS News, political columnist for Slate magazine, and Washington correspondent of the CBS News.
Before dedicating himself to the Face of the nation, he spent a long time of his career as a chief political correspondent at Slate.
Regarding his career, he wrote a book called "On her trail" in which he described his terms and relationships with his late mother Nancy Dickerson.
Apart from these he also wrote The hardest job in the world and The American presidency. The publishers say that it was a deeply insightful book about how the American presidency evolved over years.