Juliet Ibrahim
08 October 2020

❤ 1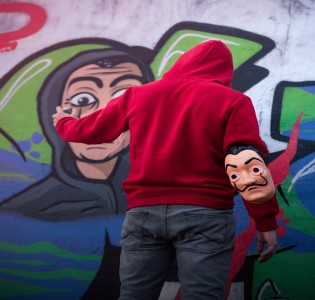 Juliet Ibrahim was born in Ghana. She is an actress, film producer, and singer of Lebanese, Ghanaian and Liberian descent. She also claims to be the Best Actress in a Leading Role award at the 2010 Ghana Movie Award. She got this award for a character which she played in the movie " Four-Play". According to A-listers Magazine, she also has been referred to as the "Most Beautiful West-African Woman".
Currently, she is 34 and was born on March 3, 1986. She bears the Ghanaian nationality. She also has a sister named Sonia Ibrahim.
Juliet Ibrahim's father was a Lebanese while her mother was Ghanaian-Liberian. Due to civil wars, Juliet Ibrahim and her siblings spent most of their childhood and early life, in the areas of the Ivory Coast.
She got her education from Ghana University. She studied three languages there; English, Spanish, and French. From the Ghana Institute of Journalism, she also did Marketing and Public relations.
https://www.instagram.com/julietibrahim/?hl=en