Lavicheats
06 October 2020

❤ 4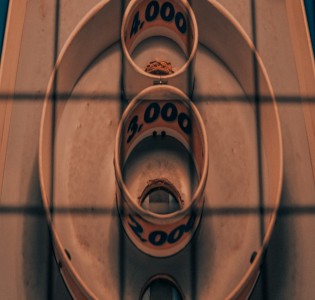 Lavi cheats is one of the renowned websites for various hacks and cheats. They are remarkable in providing the best services and has currently a play store rating of 4.2
They claim that they provide their users with a huge range of cheats that are undetected by a lot of servers and proxies. They say that they provide highly undetectable hacks with Aimbot, Silent-aim, and Esp.
These hacks and cheats are basically for the smooth playing of your games. So, you can play games without any interruption.
They also have a 24-hour support system through which they connect with their users and provide them aid or help in case of any misadventure.
The games they are supporting include:
Pubg
Apex legends
Rainbow Six Siege
Pubg mobile
TD 2
COD warzone
Spellbreak
Valiant
Rust
EFT
Pubg lite
Overwatch
Fortnite
Hwid
Hyper scape
Rouge Company
DBD hacks