Prince Philip dies age 99
09 April 2021

❤ 16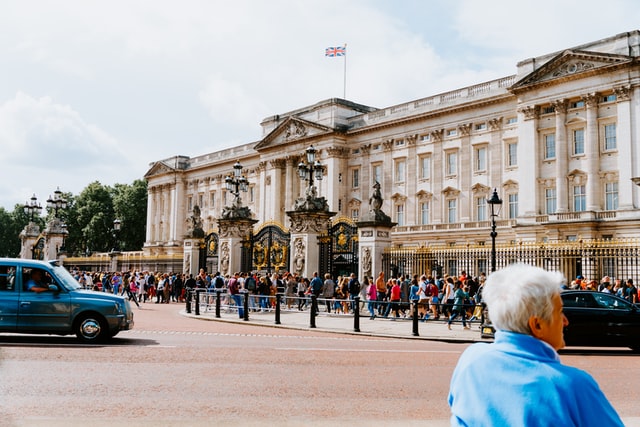 Prince Philip the Duke of Edinburgh passed away today, March the 9th 2021 at the age of 99 (1921 - 2021). He spent some time earlier this year in hospital but was discharged on March 16th, he was then moved to Windsor Castle where he spent his remaining days with his wife, they say that he died peacefully.
The Prince is known as the longest serving consort in the history of the British royal family, he was known for being supportive and strong for his wife the Queen of England, he spent more than 70 years by her side, they were married for 73 years.
The Prince passed away two months before his 100th birthday, he started his life as a part of the Greek Royal family and as the years passed he served in the military and then married Queen Elizabeth the second and died as a crucial part of the British Royal Family.
He is well known for his humour and for his dedication to British Interests as he served in over 20,000 royal events and engagements, he served both in the United Kingdom and around the world.
This was the statement the Royal Palace released earlier today: It is with deep sorrow that Her Majesty The Queen has announced the death of her beloved husband, His Royal Highness The Prince Philip, Duke of Edinburgh, the palace said. His Royal Highness passed away peacefully this morning at Windsor Castle.
By I. Bey