Rahul Kumar
02 October 2020

❤ 3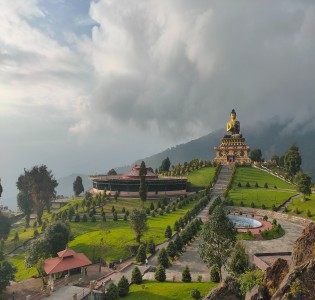 Who is Rahul Kumar?
Rahul Kumar is an Indian actor that works in the media industry. He was born in 1995 Almora, Uttarakhand. Rahul Kumar has done several kinds of media projects including theaters, advertisements, Television serials. But, mainly he gained his fame by the global hit movie 3 idiots in which he acted as a millimeter.
At the age of three, Rahul Kumar made his first debut in the industry and did several child roles. For example in the movie Omkara, he played the role of Saif Ali Khans son. Not only in the movies, but he has also done several advertisements with very well-known Bollywood actors like Amitabh Bachan, Sharukh Khan, Hrithik Roshan, etc.
Most recently he has been seen doing the character of Kabir in Amazon prime named "Bandish Bandits".
He has shown his skills in the movies Omkara, The Blue Umbrella, 3 idiots, Jeena Ha To Thok Daal, The thief, Bruine The Film, Zoo, Sandeep Or Pinky Farrar.