Series to read
22 February 2021

❤ 7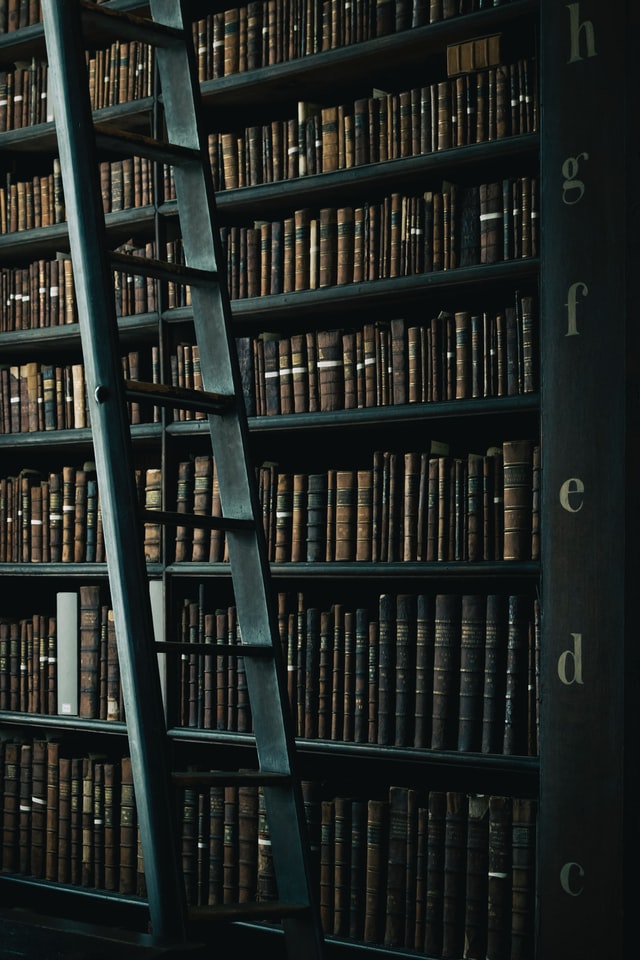 Now when it comes to reading sometimes just one book isnt enough. You want to be able to delve into a new world for a long period of time, to be able to see different aspects of a world and meet new characters. Luckily many fantastic authors have written books as part of a series and these are some of the best!
Harry Potter - JK Rowling
Percy Jackson - Rick Riordan
Twilight - Stephenie Meyer
The School for good and evil - Soman Chainani
Enders Game - Orson Scott Card
Caraval Stephenie Garber
Miss Peregrine's Home for Peculiar Children - Ransom Riggs
The Girl Online Series - Zoe Sugg
The Maze Runner - James Dashner
The Mortal Instruments - Cassandra Clare
The Infernal Devices - Cassandra Clare
Mallory Towers - Enid Blyton
The adventure series - Enid Blyton
The magic faraway tree - Enid Blyton
To all the boys Ive loved before - Jenny Han
Chaos Walking - Patrick Ness
And there are many more fantastic series of books to be read and discovered!
By I. Bey