Teresa Gali-Izrad
05 October 2020

❤ 1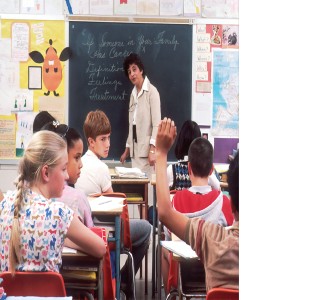 Teresa Gali-lizard is a female Spanish Landscape Architect professor and agronomist. Her birth country is Barcelona, where she was born in 1968. She got several degrees in the field of Agricultural Engineering and later on she acquired more degrees doing her post-graduate in Landscape Architecture. She has done this postgraduate degree from a very famous institute called the Polytechnic University of California.
Currently, she is a professor of Arquitectura agronomic, a firm that came into being in 2007 in collaboration with Jordi Nebot. For the past several years she gained experience while doing a lot of landscape architectural projects in Europe. These projects include TMB park, Coastal Park, Passeig De Sant Joan. The latter also won the award of European Urban Public Space in 2004.
Their Spanish firm has also done several projects including San Telmo Palace, which is in Seveillia, Arriga lake in Vitoria, Odessa Park in Sabadell.
Before this international projects she has also operated her own designed office in 1995.