Finger Alert Doors
10 October 2020

❤ 2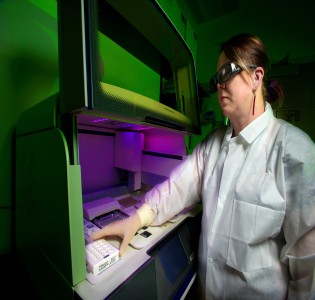 Finger alert doors are specifically designed for the kids, these alerts prevent their fingers to get jammed in the door from the hinge side. Normally, kids end themselves by putting their fingers on the hinge side of the door, this can cause severe pain and can result in irreparable damage. In this way, kids can be kept safe from the serious finger or bone injuries.
To avoid and control fingers from trapping in the door you have to use very high-quality finger door alerts, and you can surely trust Kiddie-O-safe, door finger alert 110 degrees, door finger alert professional 170 degrees, and also door finger alert extreme 180 degrees. You can select your alert according to your door angle and needs.
It is now necessary to put a door finger alert in your homes to keep your kids safe. They are particularly designed from preventing the finger, getting trapped in the door. Above all, what is more, better than your childs health so a little investment in the door finger alert goes a long way.
https://www.arteviva.com/product-page/finger-alert-pro