Facebook leaks users phone numbers and personal data
05 April 2021

❤ 12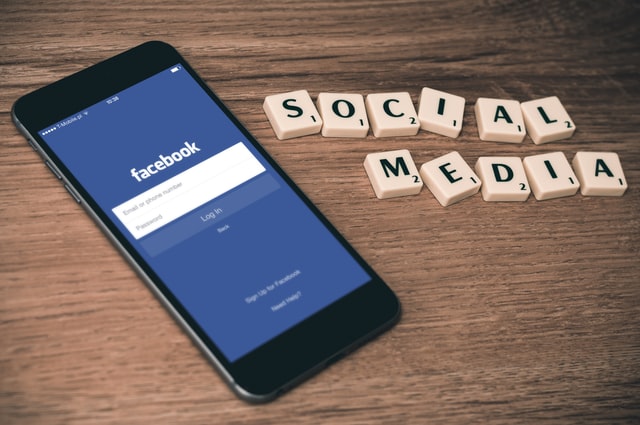 Over 500 million Facebook users personal data has been posted online in a low-level hacking forum, the data released includes full names, email address, phone numbers, location and biographical information. Facebook security warns that these hackers may use this data to impersonate people and commit fraud
Users from over 106 different countries, including 32 million from the US, 11 million in the UK and 6 million in India, it includes full names, locations, birthdates, phone numbers, Facebook IDs and in some cases peoples email addresses have been released.
The data which has been leaked could provide information to cybercriminals who use people information to impersonate them and even scam them into handing over login credentials, Alon Gal the CTO of cybercrime intelligence firm Hudson Rock first discovered the leaked data on Saturday.
Facebook did not respond to the request immediately, Gal first discover the leaks in January and the Motherboard reported that the leak was legitimate, but now the entire dataset has been posted on a hacking forum for free.
It is not the first time that the Facebook database has been leaked, back in 2019 millions of phone numbers were scraped from Facebook servers, but was patched up in August of 2019.
By I. Bey