How to write a good thesis title?
12 October 2020

❤ 3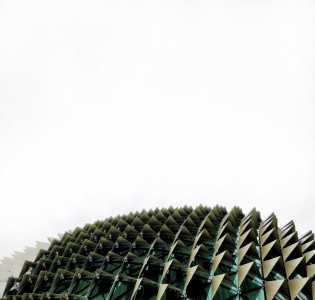 While you are studying and searching for the articles you may have noticed that the eye-catchy and interesting title always attracts you. Similarly, research papers if not have interesting or descriptive tiles the reader wont take any interest even though they contain descriptive material. So it is clear that your thesis title must be interesting.
The research title should complete four research or thesis objectives, according to Hairston and Keene.
The thesis title should be descriptive enough to represent the content in the thesis.
It should be interesting.
Must be reflecting the tone of writing.
Most importantly, it should contain the right keywords, so that they appear in the keyword search.
Other tips:
Make sure that title describes your topic, method, sample, or results.
Make sure its comprehensive and does not contain unnecessary words.
Title length should be a minimum of 5 words or 15 words, not more than this.
https://writingcenter.fas.harvard.edu/pages/developing-thesis