Most Common Digital Marketing Mistakes
23 October 2020

❤ 7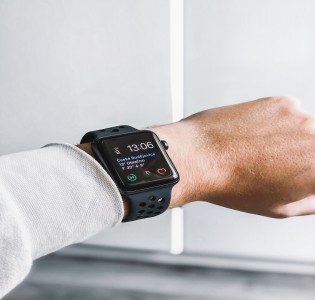 In this modern era, digital marketing is everything. The world is moving towards technology and digital marketing is playing a vital role in it. Most of the young entrepreneurs when enter marketing they make very common mistakes and here we will discuss those mistakes.
They are not working properly on their websites they need to give their websites proper timing and focus on the target market.
Youngsters when entering into this digital market they dont know what their target market is and which market they are targeting.
They dont work consistently they fed up soon after starting the site.
It took almost 1-2 years for a blogging site to have traffic.
Not focusing on key factors like SE.
They dont try to invest in the right source they are spending on the paid advertisements.
https://www.inacademy.eu/blog/10-deadly-digital-marketing-mistakes/