What is the Sydney writers festival?
23 November 2020

❤ 3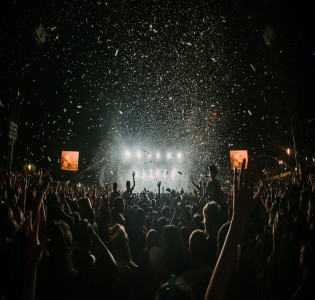 For the love of literature, the people of Sydney celebrate this festival. It is one of the most renowned and most valuable literary institutes around the globe. At these festivals, the writers get a chance to celebrate and can value the importance of literature, thinking, reading, and putting your thoughts on the paper. The first Sydneys writers festival was held in 1997, Sydney where they gathered the most capable writers not only from Australia but also from the world. The most important activity of this festival is to discuss the issues faced by literature in current times in the presence of the most valued writers, poets, journalists, and story writers.
https://www.swf.org.au/about-us/#:~:text=Sydney%20Writers'%20Festival%20is%20one,tell%20stories%20and%20celebrate%20literature.