Why Dwayne 'The Rock' Johnson Stopped Playing Football
15 February 2022

❤ 5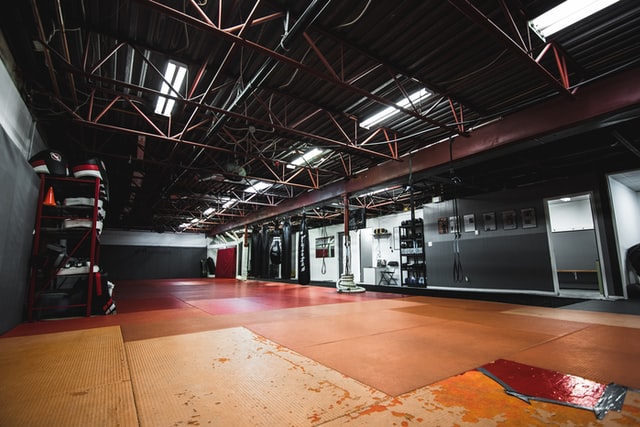 Before he became a wrestler-turned-actor, Dwayne "The Rock" Johnson played professional football - now, with Young Rock season 2 set to follow The Rock's football career, many fans want to know why Johnson endedplaying football. As Johnson was born into a wrestling dynasty and became a household name through his timein WWE, it's all too easy to forget that the superstar had a career away from the WWE scene. However, as Young Rock season 2 will inevitably show, the end of The Rock's football career was actually brought about by several unseencircumstances.
The Rock's career success has brought him farfrom his football career. While he's at the topof Hollywood's A-list now, Johnson's time playing football wasn't quite as successful. After attending the University of Miami on a full football scholarship and playing for the Miami Hurricane's national championship team, The Rock signed with the Calgary Stampeders of the Canadian Football League.
The Rock's time in the Canadian Football League was not long, and it wascut just two months into the season. Instead of continuing to pursue a football career, the Rock turned to wrestling, going into the WWE, which prepared The Rock to be an action movie star. Exactly why the Rock's football career ended is a combination of factors, but perhaps the biggest explanationwas the numerous injuries he sustained as a result of the sport. According to The Rock himself, he sustained a complete shoulder separation (requiring total reconstruction), a torn Achilles heel, and five separate knee surgeries. With so many severe injuries in just a few short years of college football, it's perhaps no wonder that The Rock decided to quit.
By F.Aslam