Zoella is pregnant!
05 March 2021

❤ 14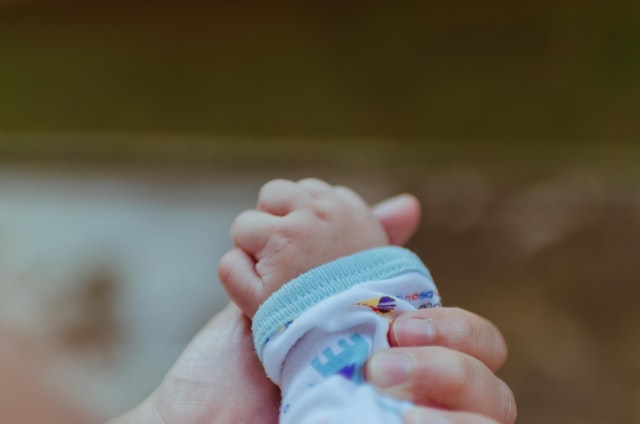 One of the most iconic Youtube couples Zoe Sugg and Alfie Dayes announced that they are pregnant and expecting a girl. The 30 year old mum to be confirmed this joyful news on Instagram, where she has over 1 million followers, whilst her youtube channel has more than 4.1 million subscribers, when she posted a cute montage of clips, it showed them in the hospital with their doctor, and them holding the little photo of their soon to be little baby girl.
The YouTuber also shared a cute little snippet of her growing baby bump from a mirror angle, she had also said that she and her boyfriend Alfie Dayes are super excited to share their process with their fans and that they are expecting their baby girl in September- fans are ecstatic and just cannot wait, this is such brilliant news during these tough times.
Zoe Sugg, who is now 30 met her boyfriend Alfie Dayes, who is now 27 at a meet and greet session for the Pointless Blog - which is Alfie Dayes channel. They have been together for eight years now, and they started dating at the end of 2012, how long ago does that seem; their ship name is Zalfie, and we love it, and we cant wait for this baby!
By I. Bey